Our Story
It all started like a dream back in 2019. Lina Bakalexi, our founder, imagined creating an agency that will produce content which is relevant, different, compelling and most of all not dull. And it happened just like the Beatles song... with a little help from her friends.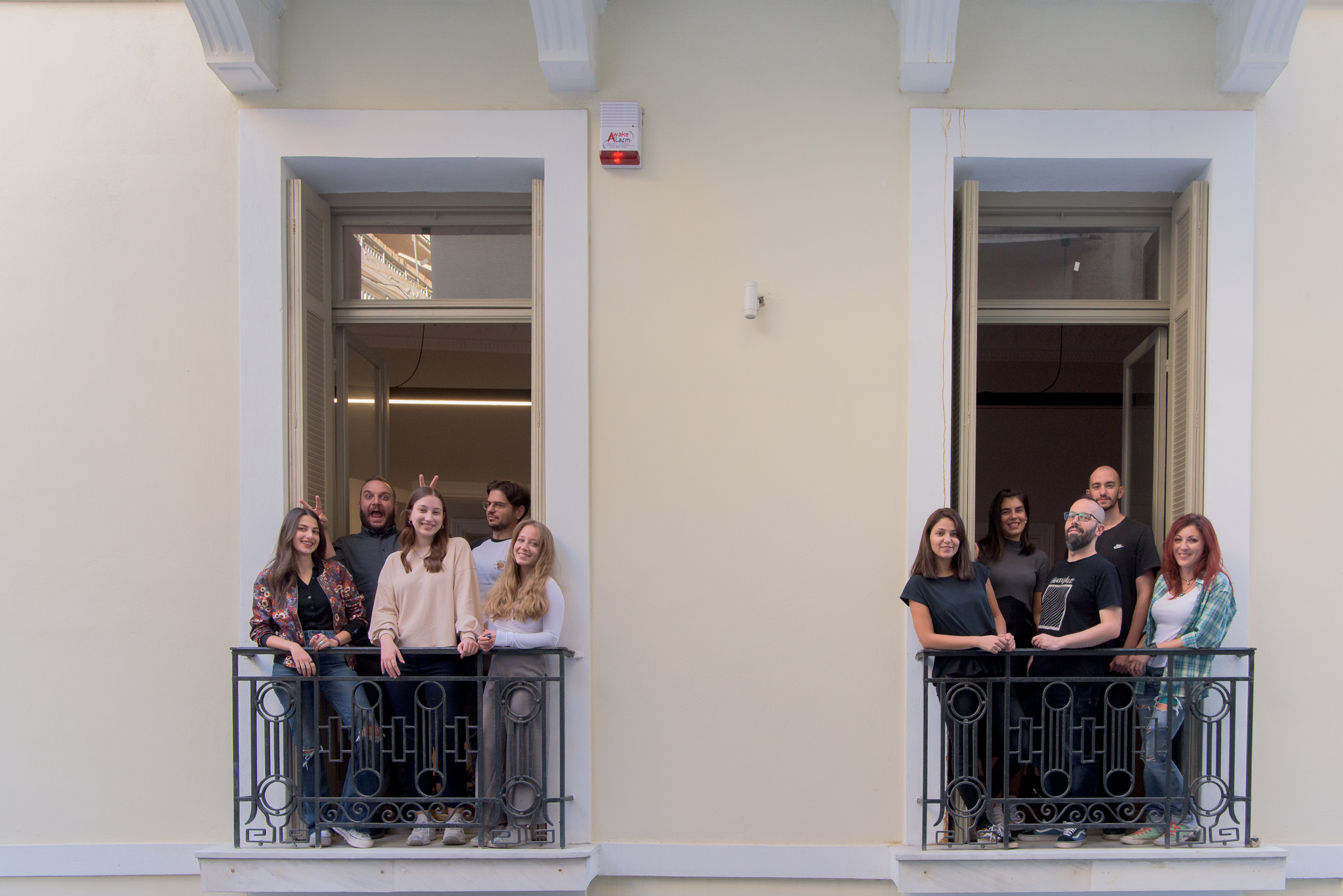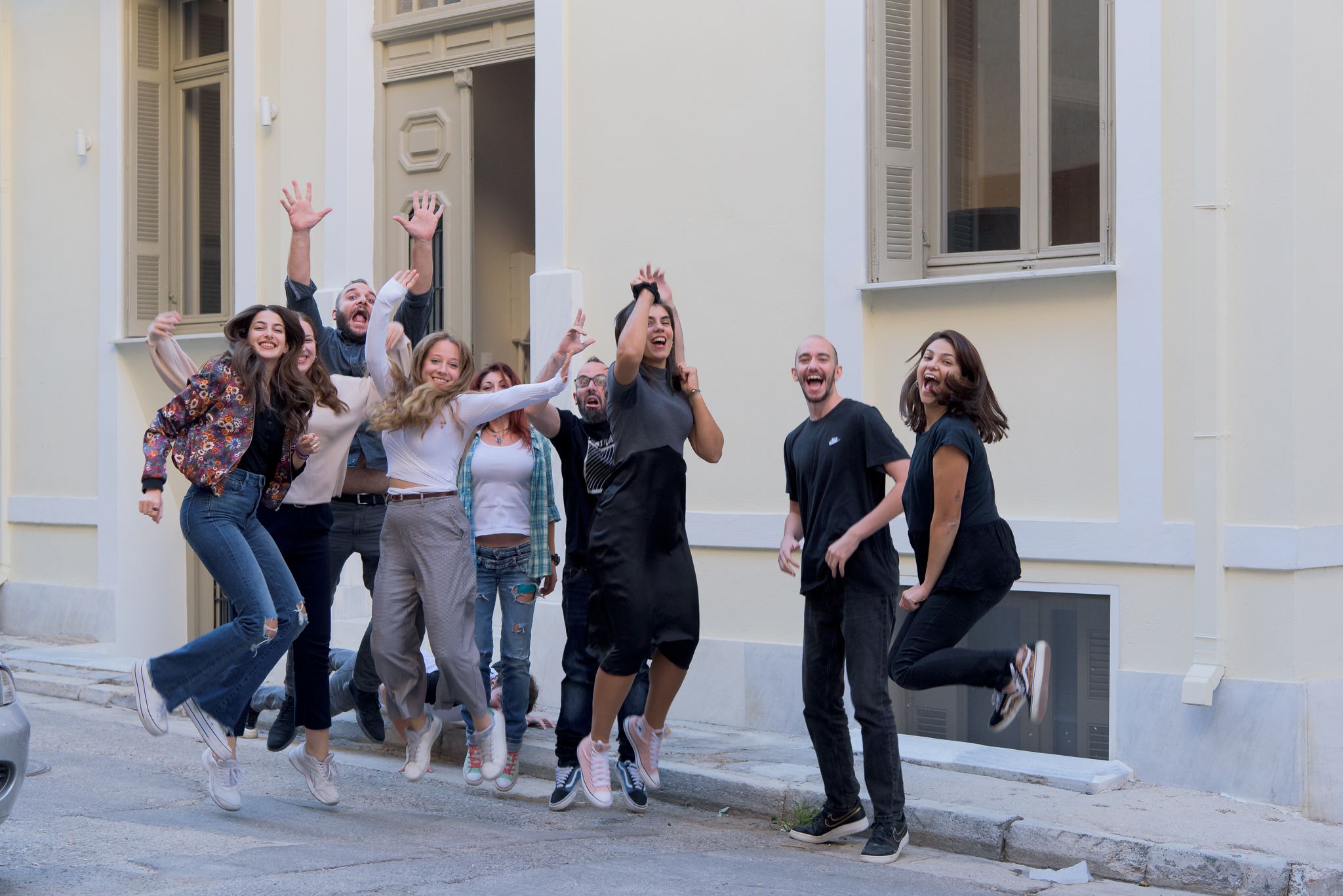 Linear attracted a bunch of talented and hard-working individuals determined to lead our agency to success and we managed to stand out for creating inspiring content and offering impeccable service.
Growing alongside our clients, it is now time for us to become more extrovert. Crafting amazing content is still our super power, but we have now expanded our expertise from digital to a whole new 360 advertising approach.
This is still us, adapting and customizing our services to your needs, only stronger and more fabulous.